· Highlighting and considering cinema in all the extent of its artistic ambitions.
· Supporting the emergence of new film talents in the countries of the three continents.
· Facilitating access to creations and culture for all.
· Initiating a mission of education through images.
· Defending social diversity and enhancing the inclusive dimension of screenings by offering adapted access to all audiences.
· Mobilising diverse territorial actors around an important cultural event.
· Supporting equality and diversity in the film industry.
· Fight against all forms of sexual, sexist, racist and homophobic violence in association with the Ici c'est cool campaign.
· Raising festival-goers's awareness of sustainable habits through an eco-friendly event.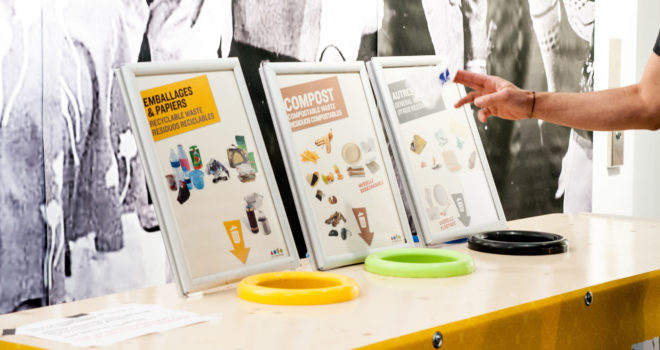 Learn more about the Festival des 3 Continents' commitments for diversity and sustainable development.