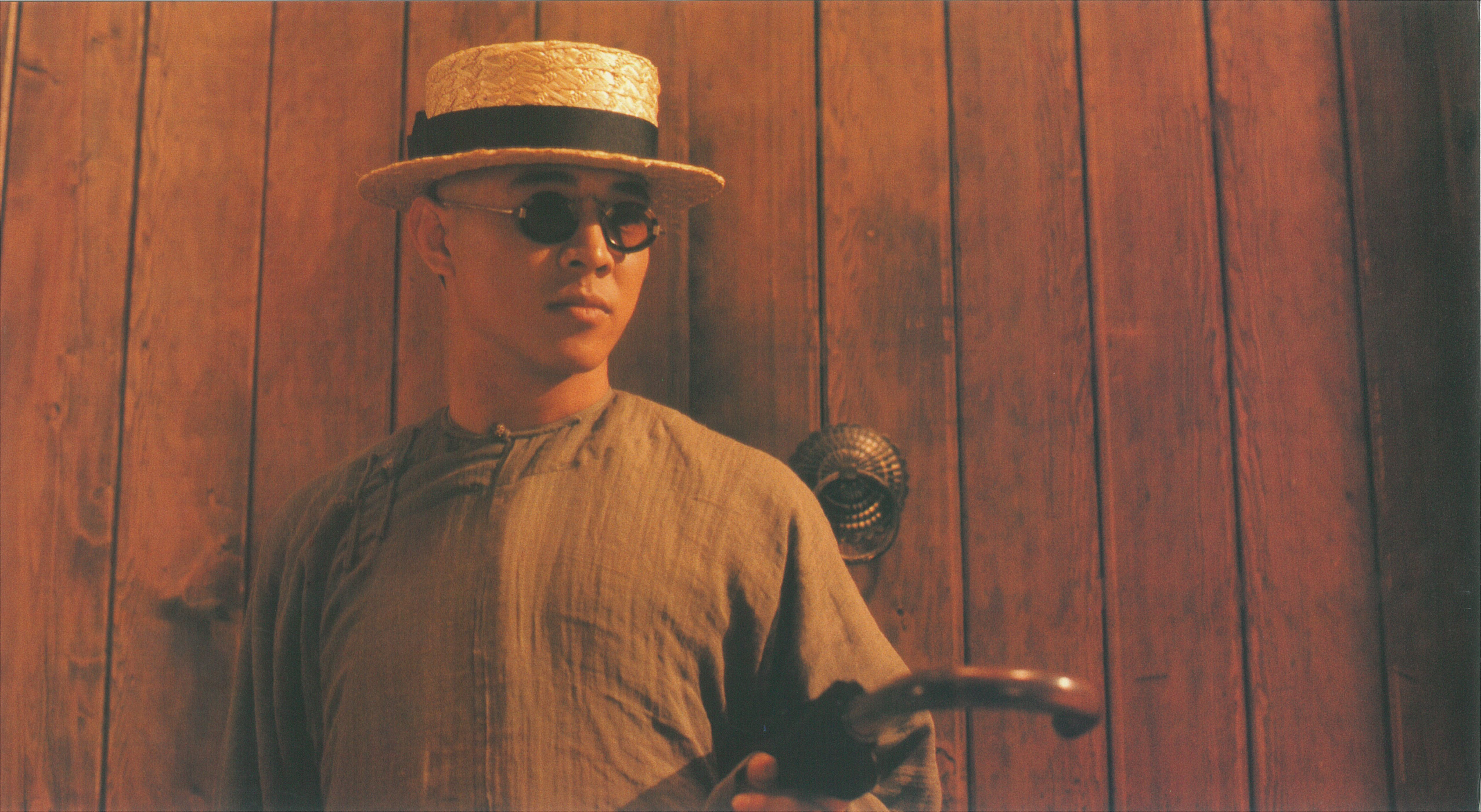 « Once upon a time in China » de Tsui Hark (Fortune Star) 
The 41st edition will take place November 19th to 26th, 2019.
This year, the professional accreditation badge cost 35 euros (except for media, distribution and sales professionals).
Accreditation badge is strictly personal and non transferable. It allows free access to all cinema theaters of the festival, except opening and closing ceremonies (by invitation).
We remind you that accreditation badge doesn't allow any priority access or any seats reservation. Therefore, we invite you to arrive 30 minutes before the beginning of the screening.
After November the 11th, all request will be submitted during the festival at the guest office, at the 3 Continents Café (Cosmopolis, 18 rue Scribe). Please bring a photo ID with you.
Contact
Mathilde Carteau et Chloé Geneste
festival@3continents.com
02 40 69 90 88